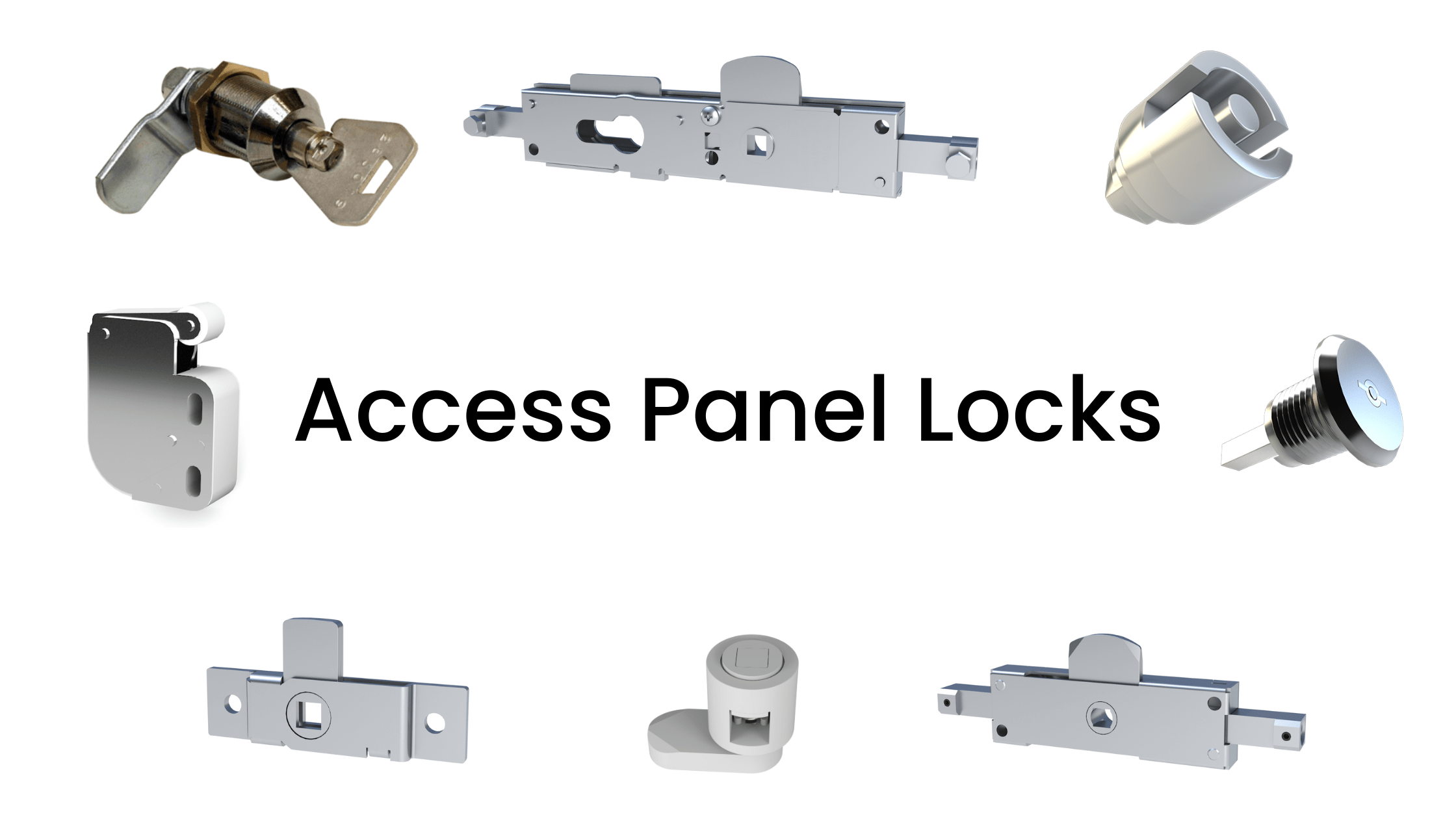 Access Panel Locks – for bespoke hatches
Our bespoke access panels by Exitile can be fitted with a whole host of different locks. We thought it would be helpful to write about the most common access panel locks, to help you choose the right one for your scenario.
Flush Lock
Flush locks are the standard locks on our Flipfix Access Panels. They sit flush with the panel and are opened with a simple square key.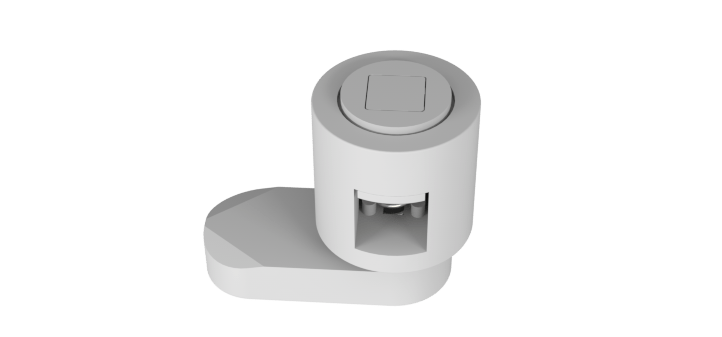 Budget Lock
The flush lock was the replacement for the budget lock on Flipfix panels. Many of our bespoke panels are fitted with budget locks as standard. It is similar to a flush lock, but protrudes slightly more. It is encased in a mild steel casing and has a spring mechanism, which is operated with a square key.
3 Way Lock
The final lock which uses a square key is a 3 way lock. Its mechanism locks panels on 3 sides using a rod system. This is the standard lock on many bespoke panels.
3 Point Euro Cylinder Lock
Similar to the 3 Way Lock, it ensures that the panel is locked on 3 sides in one motion, by locking rods into the sides of panels. It uses a more secure key, however.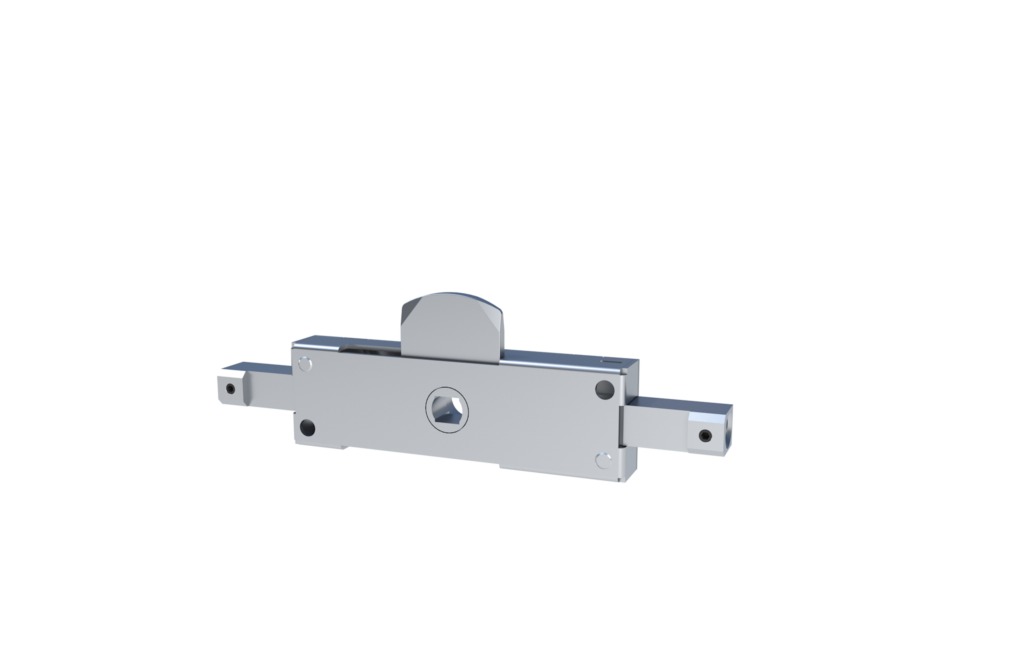 5MM Bit and Key Retaining Locks
These mechanisms can be fitted to Budget Locks, 3 Way Locks and Euro Locks to increase their security.
The 5MM Bit ensures that they have a medium level of security.
The Key Retaining lock works by only allowing the key to be removed when the panel is locked.
Castellated Key Lock
This lock is especially useful when multiple access panels need one key to open them all, with more security than a budget lock, as it is a suited lock.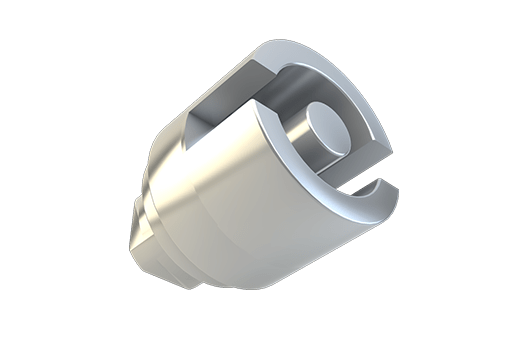 Touch Catch
This is the lowest security lock, as it can be opened by touch. It is often chosen when a key isn't wanted, where a clean panel face is desired or to make the panel as discreet as possible.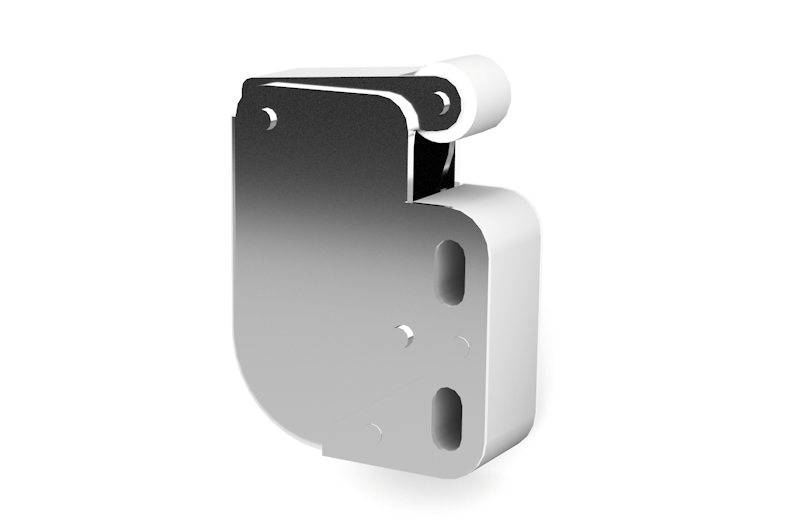 Coin Lock
This simple lock is opened by a key or a screwdriver. It is useful if all of a building's occupants need to access the panel quickly.
Please note that other access panel locks may be available upon request, depending on the fire rating you require, the size of your structural opening and the location of your panel. Please contact us on 01752 690997 for more information.