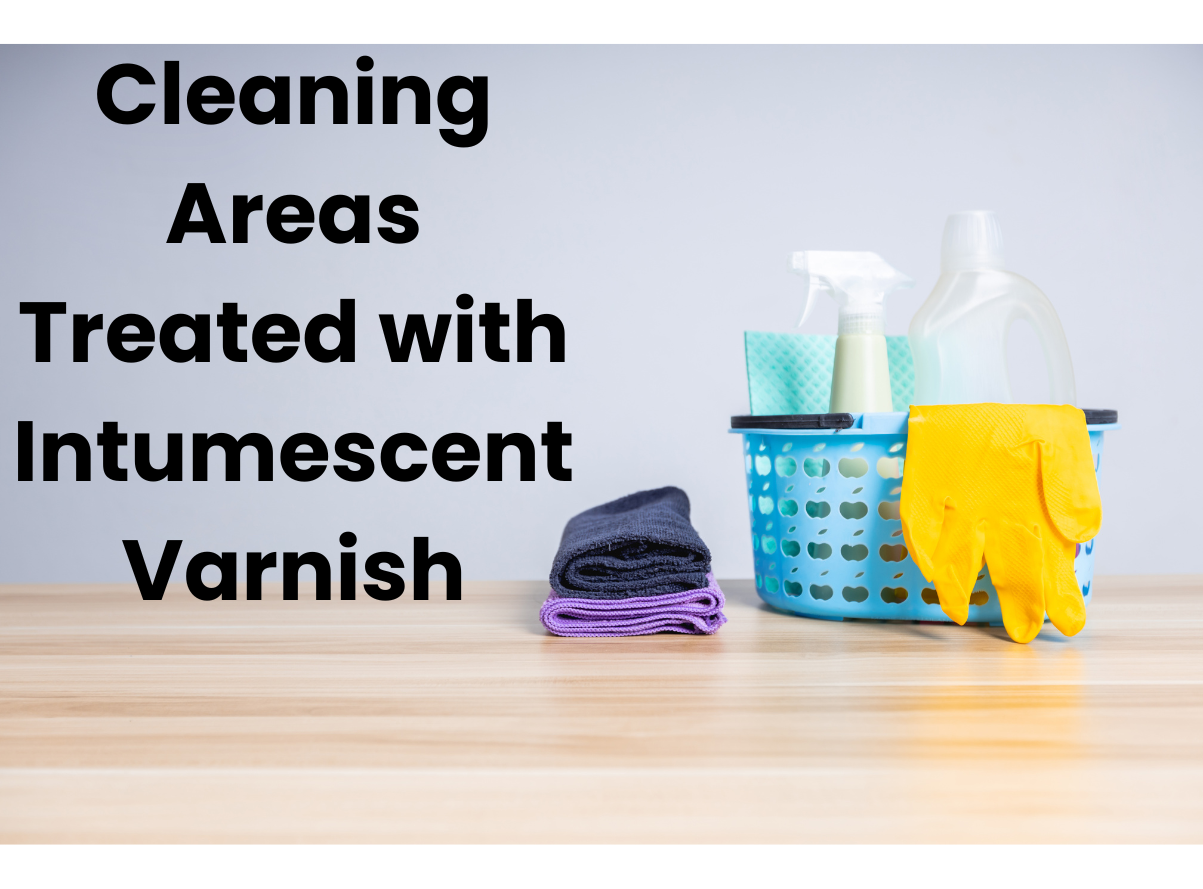 Can I Clean Intumescent Varnish on my Wood?
Intumescent varnishes for timber are notorious for turning milky white in colour when they interact with moisture, whether that is obvious moisture such as condensation in a cool building, or rainwater, as well as more hidden moisture, such as water droplets in the air of a warm & dry internal environment.
This is why topcoats are always required to go over most clear varnishes, even in internal environments. These seal the intumescent coatings off from the atmosphere.
Solvent-based topcoats generally allow the substrate to be lightly cleaned after application. On our website, you'll find the Envirograf Excel Clear topcoat, Envirograf Superb Clear topcoat and Thermoguard Fire Varnish Overcoat (both interior & exterior). These are some examples of topcoats which can be cleaned. In all circumstances, please consult us so we can provide more detailed guidance.
Avoid using the Envirograf Enviroclear topcoat on areas which need to be cleaned, as it does not provide a strong enough barrier to water for this. When lightly cleaned, it allows moisture to penetrate through to the intumescent coating, which in turn turns it milky white.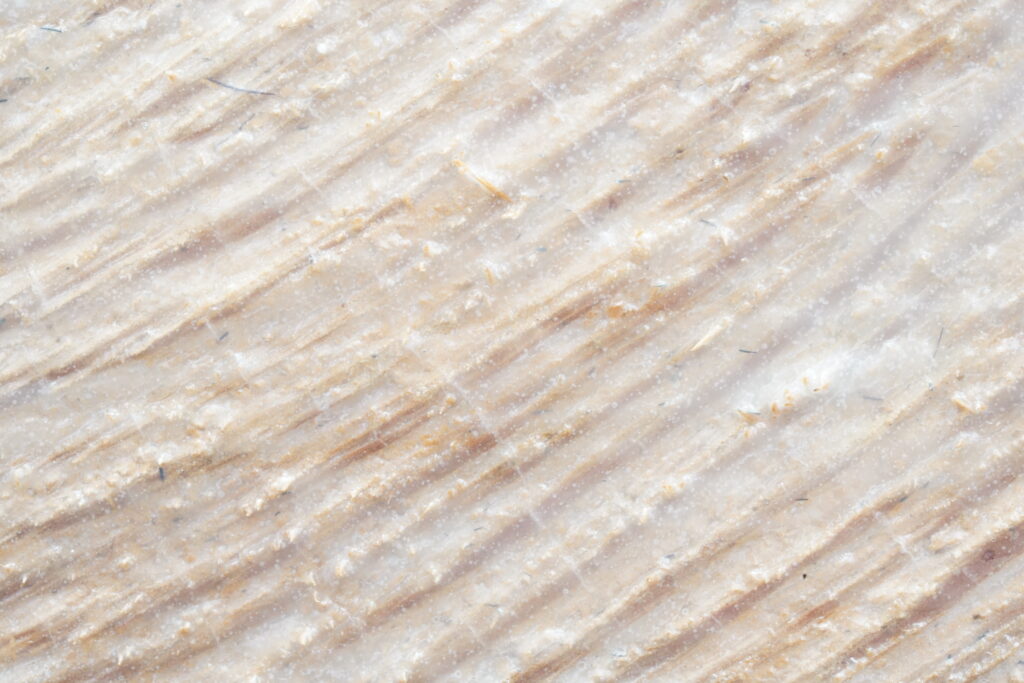 Timber varnish which is milky white in colour
Cleaning Methods
On timber treated with an appropriate wipeable topcoat, there are some general guidelines which we advise our customers follow when choosing their cleaning methods.
Avoid harsh chemicals. Some abrasive cleaners and solvents can interact negatively with the topcoat. We recommend using gentle cleaning methods made from natural ingredients.
Use soft cloths instead of hard brushes. You need to ensure the topcoat isn't scraped away when cleaning it.
Do not high-pressure wash or douse the area in water. This could wash off the topcoat and turn the intumescent milky white instantly.
In the event of damaging the coating, repair it immediately with the products as before, so that any subsequent cleaning does not damage the intumescent.
In areas which need to be heavily cleaned, we recommend doubling the required quantities of topcoat, to provide an extra barrier to moisture.