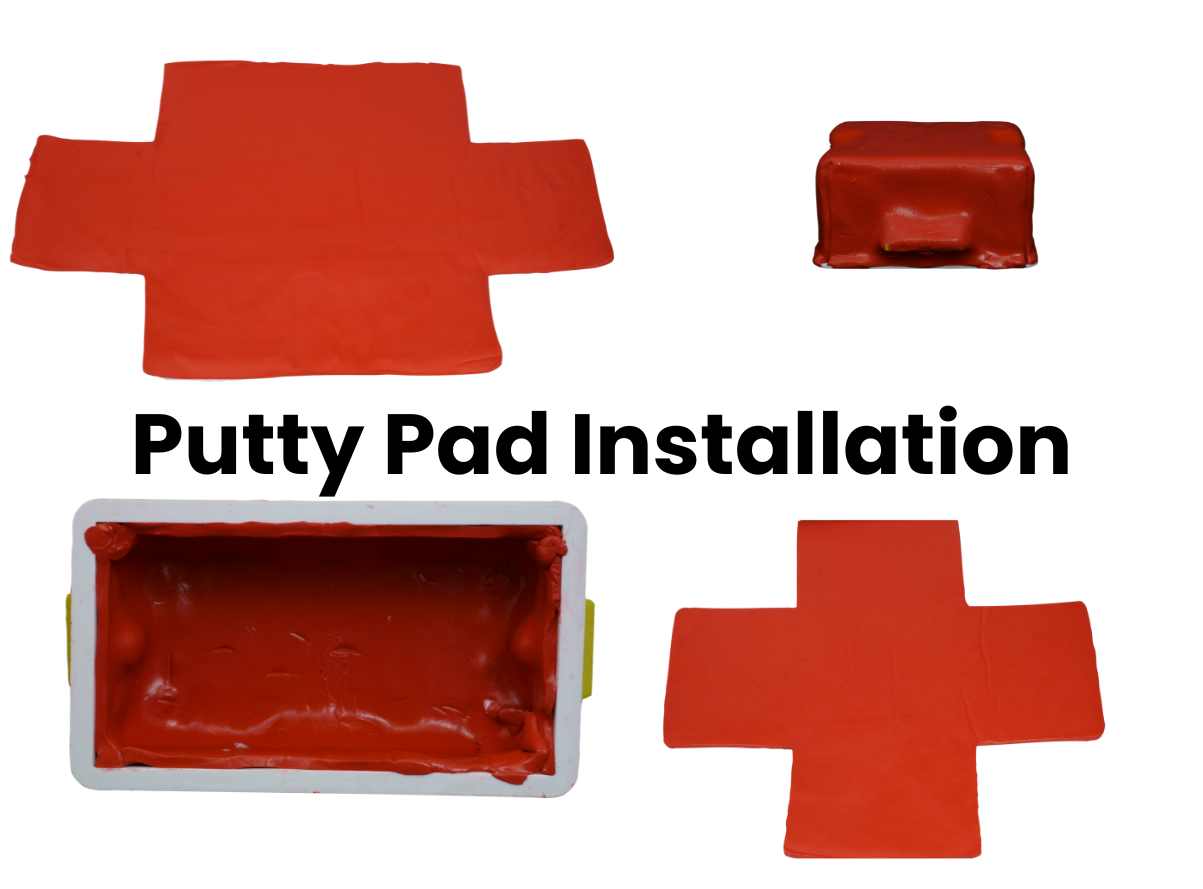 What are Putty Pads and How do you Install Them?
Putty pads are a really simple product used in electrical socket boxes, for various reasons.
First and foremost, they are designed to maintain the fire rating of a compartment wall that is penetrated by electrical sockets and switches.
Our Protecta ones are suitable for walls with up to a 2 hour fire rating.
Not only do these putty pads resist flames, but they also prevent the passage of both hot and cold smoke.
Furthermore, they improve soundproofing and are a barrier to air movement.
Putty Pad Sizes and installation
Putty pads come in a range of sizes, to suit single sockets and double sockets.
Our most popular sizes are the cross double and cross single sizes.
How do you fit them?
You can install both of these types directly onto either the inside or the outside of an electrical socket box.
Putty pads are highly flexible, making them easy to install without any tools.
Ensure the putty is firmly pressed into position, whichever configuration you choose.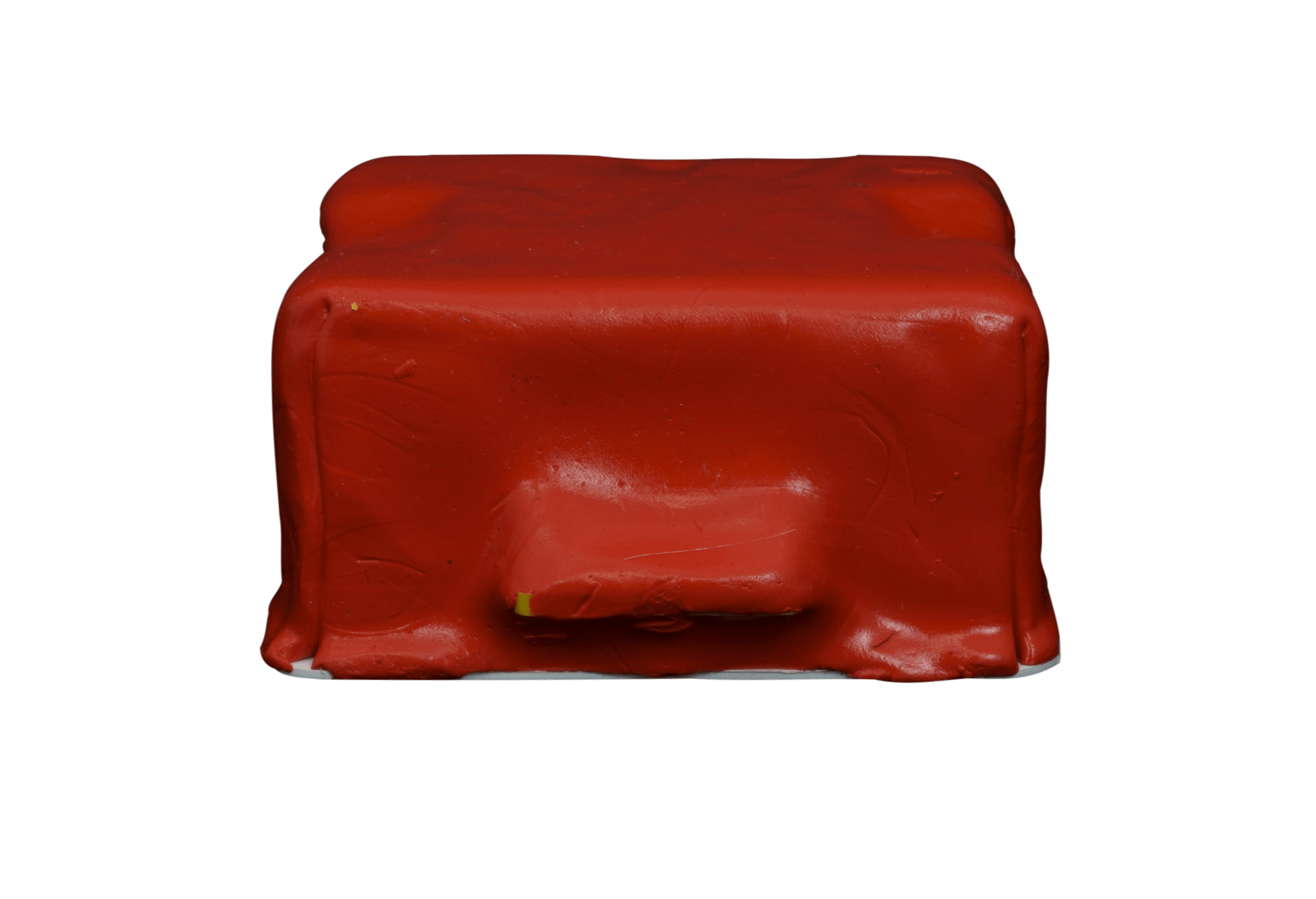 When installing inside, you should cut off the excess using a sharp knife.
Watch our video below, for a visual demonstration of both of these applications, to see just how simple this product is to install.
We also sell four sided pads, which need to be cut to size.
Either order the rectangular singles, which measure 180mm x 130mm, or for double sockets the square doubles: 230mm x 230mm
Sustainability Benefits
In terms of their sustainability, this product is made of no solvents.
With their super long life span of at least 50 years, they are a durable solution to electrical fire protection.
Key Points
Putty pad installation is simple, making these products ideal for jobs of varying sizes. Simply push them and cut into place.
They are also a sustainable option for protecting dry lining boxes.
Further information
To find out more information about our Protecta Putty Pads, either click here or contact us on 01752 690997.