Riser Doors: What are they?
In a previous blog post we explained the differences between various other access panels. Having introduced some new types on our website, we thought it would be useful to examine each one individually.
In this post, we are covering riser doors.
Riser Door Properties
Riser doors are access panels which are suitable for walls and they can provide up to 120 minutes fire protection, to cover any opening in a wall.
Our riser doors are particularly easy to install, as they come fitted with the EziFit hinge system. This enables installers to apply the frame to the hole, before fitting the door to it, saving up to 80% on fitting times.
These products are bespoke, so they can be made to fit a range of hole sizes for a snug fit.
Furthermore, they can be either beaded or picture framed, fire rated to 60, 90 or 120 minutes and acoustic rated to up to 36dB.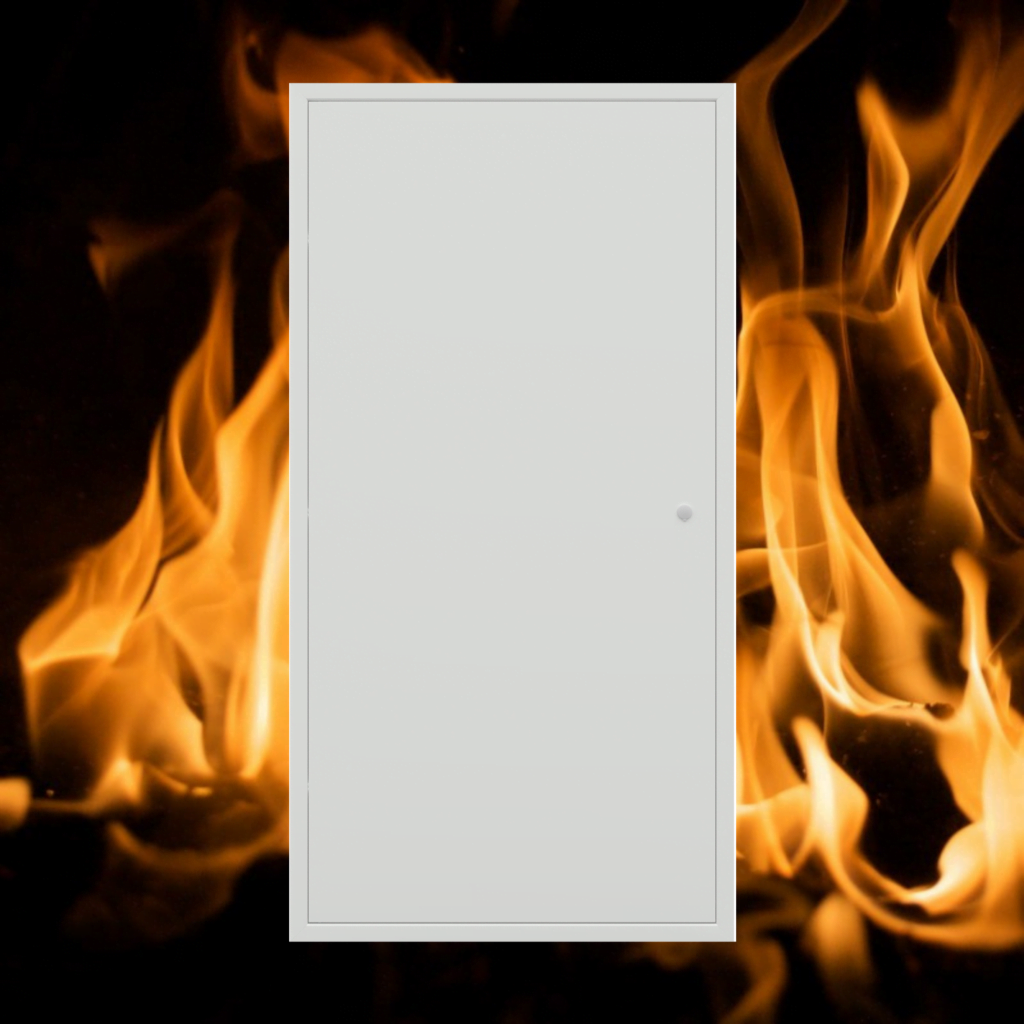 If you have any questions about riser doors, or any of our other access panels, feel free to contact anyone in our team on 01752 690997.