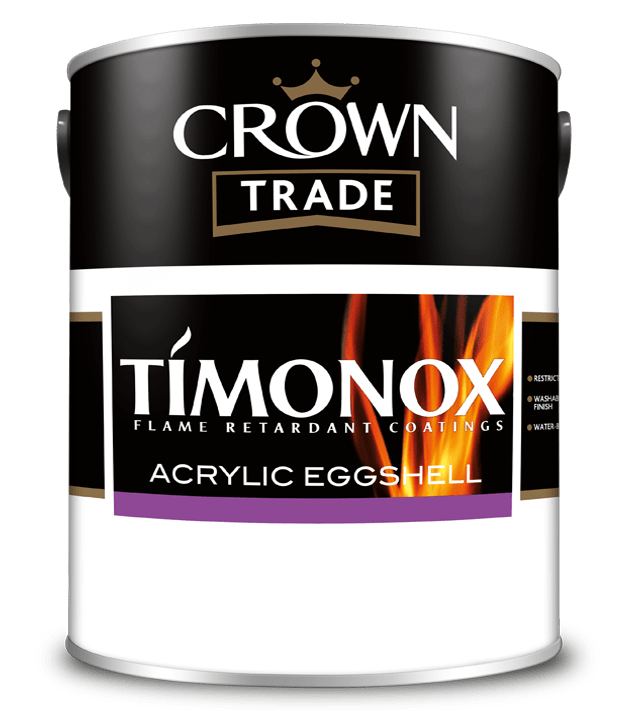 Timonox Acrylic Eggshell
This is the first of 2 blogs unpacking the Timonox finishes.
Previously, we introduced Timonox Bonding Primer and Timonox Upgrade Basecoat. The latter must be used before applying any of the Timonox finishes on most existing walls. There are several scenarios, however, when Timonox Acrylic Eggshell can be used without the need of Timonox Upgrade Basecoat.
Key Facts:
It usually dries after 1 hour of application and can be reapplied after 4 hours
It is available in 715 colours
Brilliant White is the standard colour
It is water-based
It is the only paint which can be overcoated with Timonox Clear Top, which creates a gloss finish
It cannot be painted over with paint outside of the Timonox range
Paint in poor condition must be stripped before applying this product, unless Timonox Bonding Primer is used
To be able to discuss the best solution for your situation, give our friendly team a call on 01752 690997. Click here to read the next article on Matt finishes.