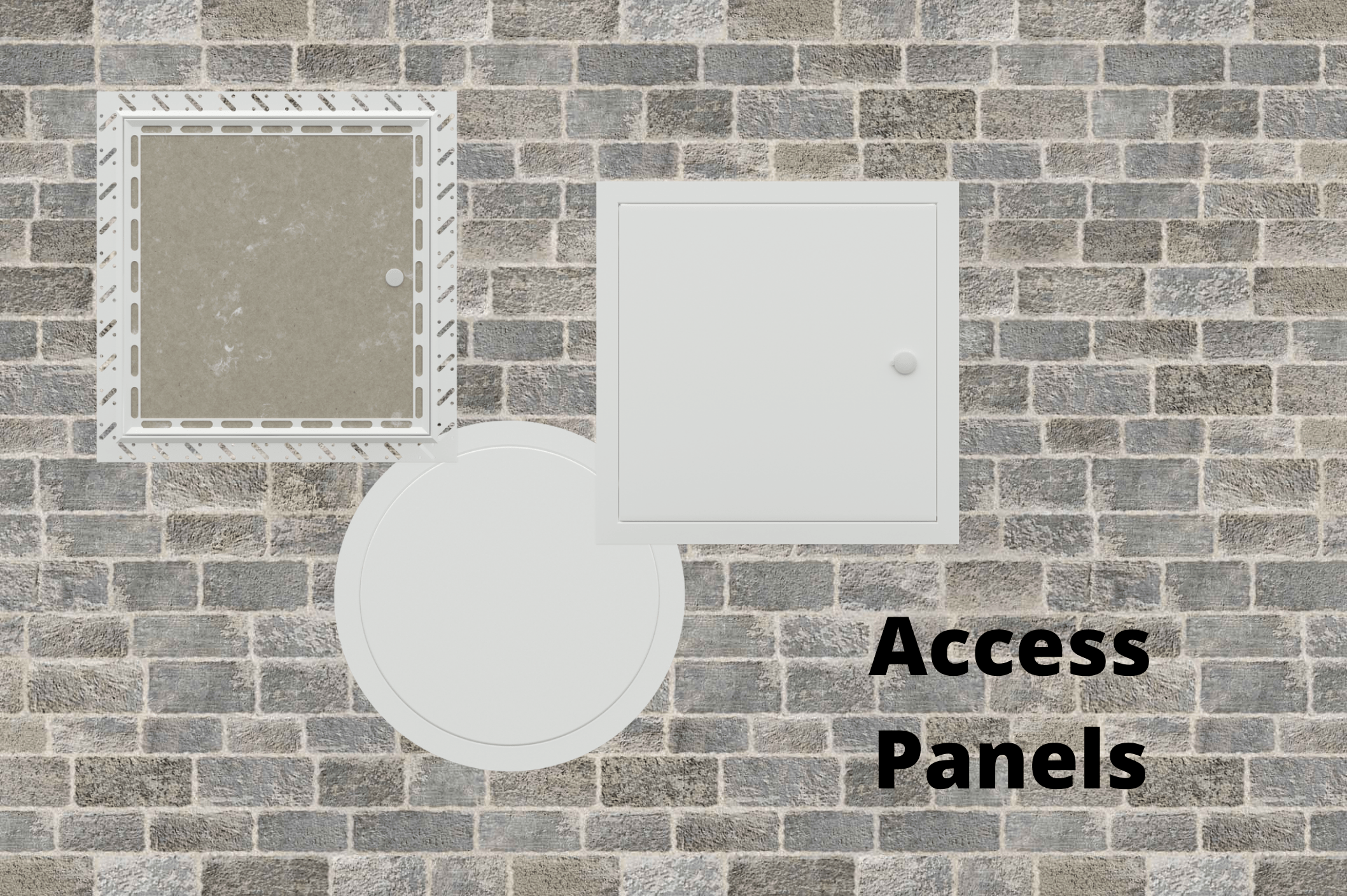 What is an Access Panel?
Access panels cover and protect mechanical and electrical systems, whilst providing easy access to them. There are various different types, each with different characteristics and specifications. To help you decide which would be most appropriate for your job, we have put together this handy guide.
Square, fire-rated metal panels, are most commonly used in walls and ceilings of commercial buildings, to provide up to 2 hours of fire protection. We recommend the Flipfix Picture Frame access panel, for its ease of instalment and smooth finish.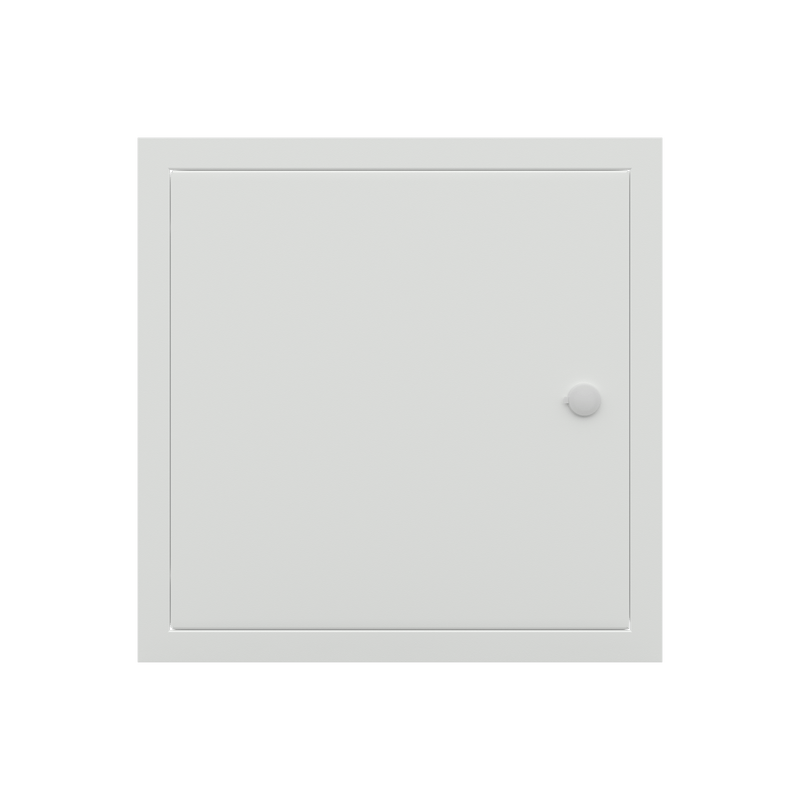 Metal door access panels can also come with a beaded frame. By plastering over the frame it can be concealed, showing only the door. Click here for more information.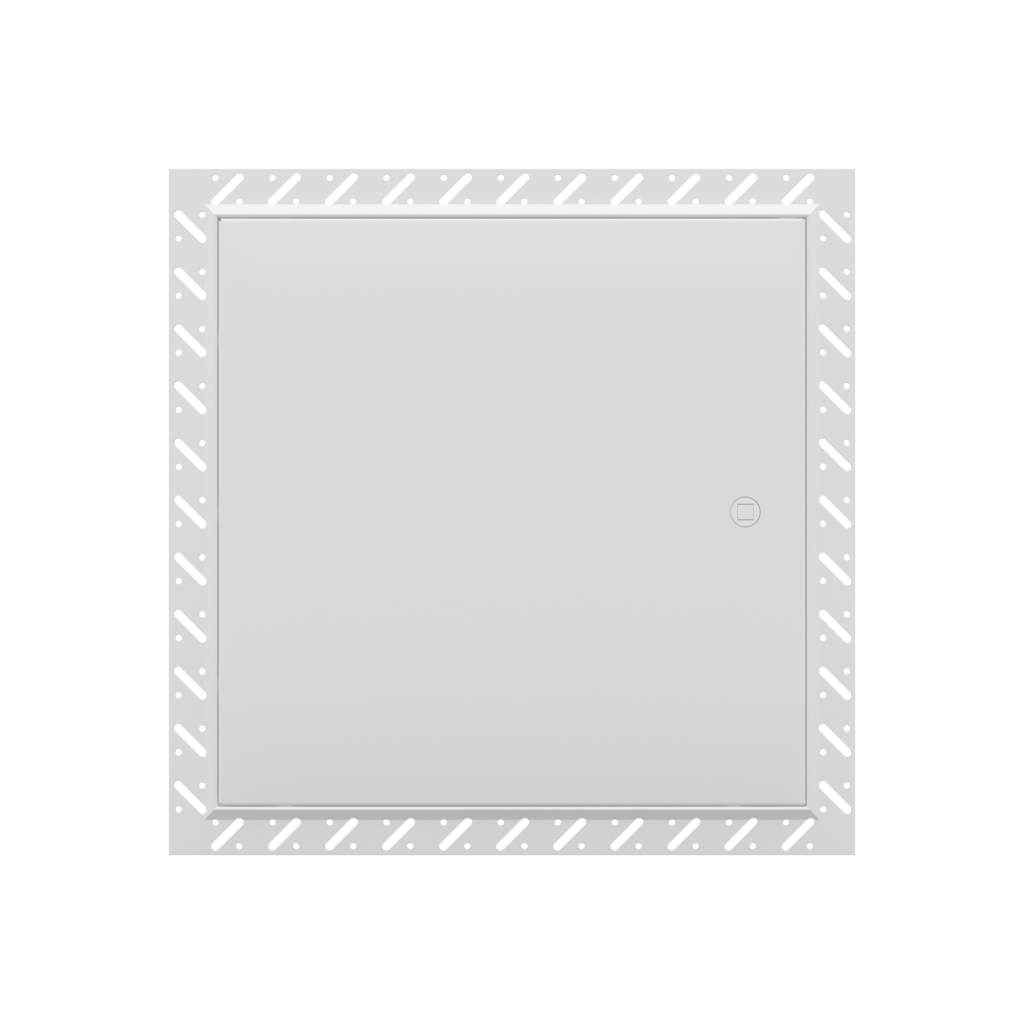 Plasterboard door, beaded frame panels are great if you would like to conceal the entire panel, as they can be plastered over and painted to fit in with the wall. Check out this Flipfix one, which provides up to 1 hour of fire protection.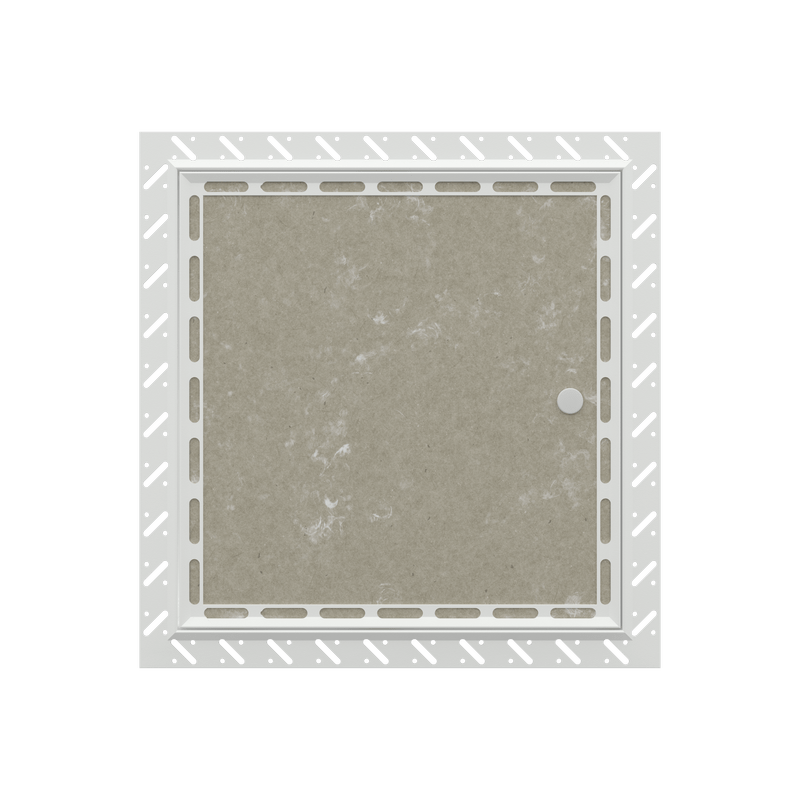 Circular fire-rated panels, such as this Flipfix one, can be used in ceilings but not on walls. They are a good option if you would like a smooth, circular design.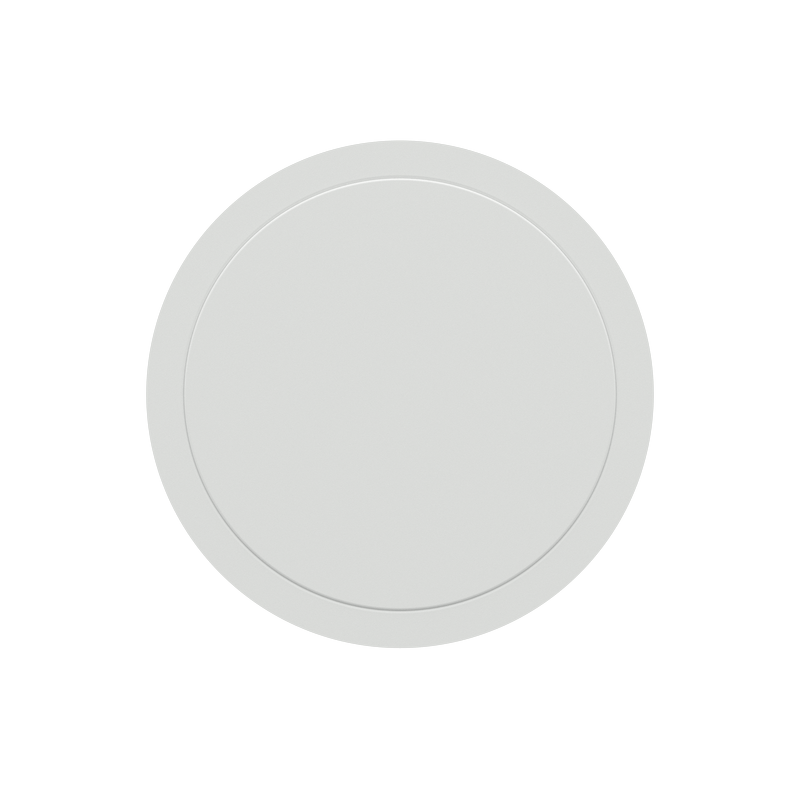 In domestic buildings plastic access panels, such as this Exitile one, are sometimes used, as a cheaper, non-fire-rated alternative. These could be a good solution if you don't require fire protection and would like to be able to paint over them easily.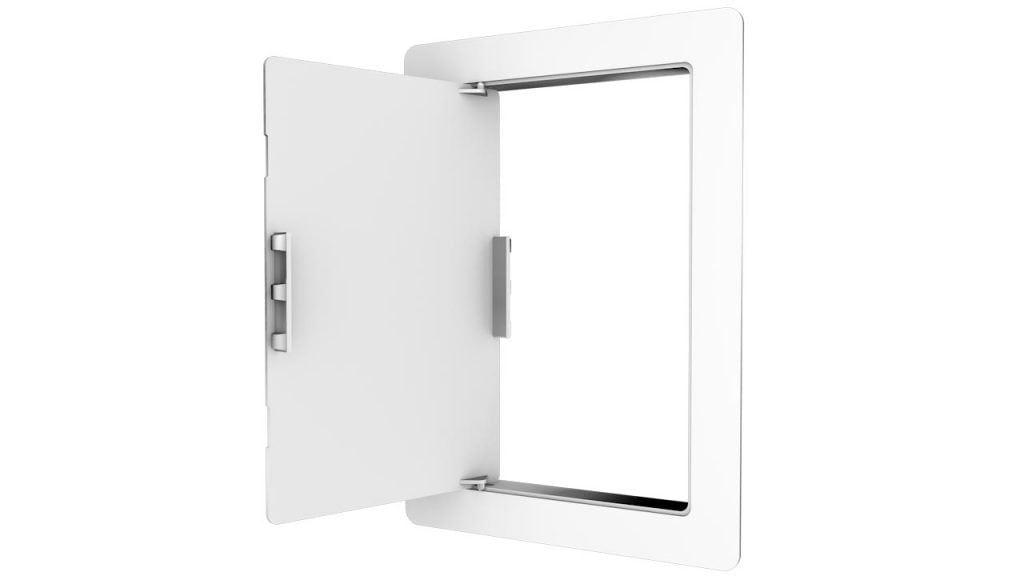 All of our access panels come in a variety of sizes, catering for all of your needs. Follow this link to see our range.
You may also ask how to open an access panel? They are all very easy to open with various different lock types. Stay tuned for a short video demonstrating using a budget lock, which we will be sharing shortly.