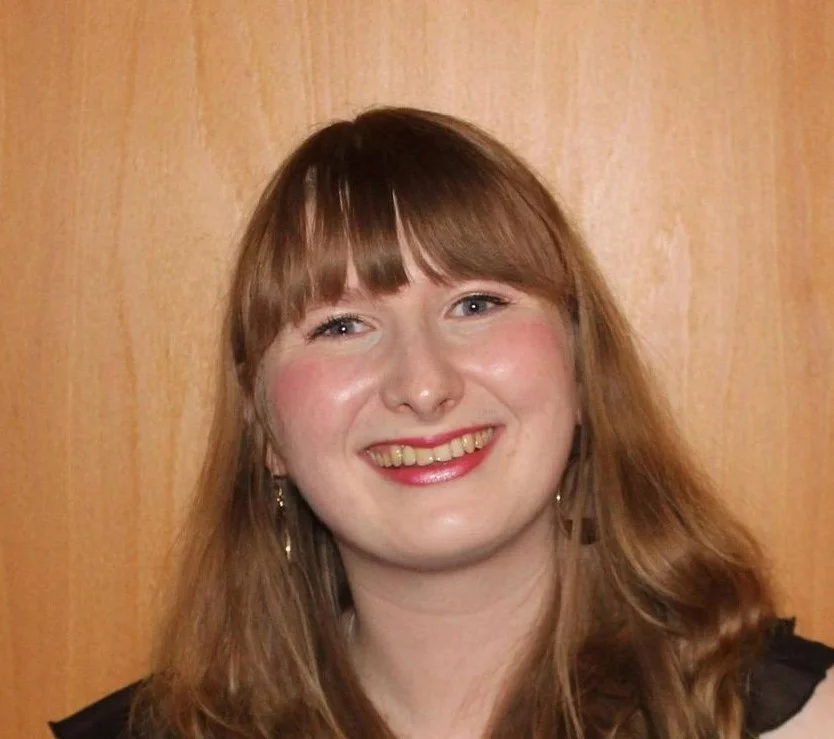 Introducing Our Newest Team Member
International Passive Fire has recently appointed a new member to the team! Bethany will be working with us in digital marketing and sales. To get to know her, here is a post she has written about herself.
It is a pleasure to have been asked to work in such a fantastic team. I have really been impressed by my introduction here at International Fire. A little bit about me: I have a background in marketing and foreign languages, having studied Business Management and Spanish at university. I am also studying my final module towards the Chartered Institute of Marketing (CIM)'s Diploma in Professional Marketing.
My university experience involved a placement year abroad in Spain. I went to Barcelona for 6 months, working in the educational publishing industry as a marketing intern for the Spanish division of a multinational British publisher. I then went on to work in a 5* Grand Luxury hotel in Madrid. I had a varied experience there, firstly working in HR and Training, then leading a sustainability project as part of the operations department. Working in a diverse range of industries taught me that I can enjoy working for an ethical company, such as International Fire.
Then after university I moved to the Plymouth area to start working for a marketing and publishing company that is best known for producing free-to-read positive news publications in the Plymouth area. As a Marketing Representative, I primarily worked in sales, sourcing advertising leads for the company's channels. I also worked on their social media accounts, especially their Facebook.
I am looking forward to putting all of my marketing and international business experience and skills to good use in this new role. Do follow us on LinkedIn, where I will be posting news updates and keep an eye out for further blog posts, which I will be creating from now on.