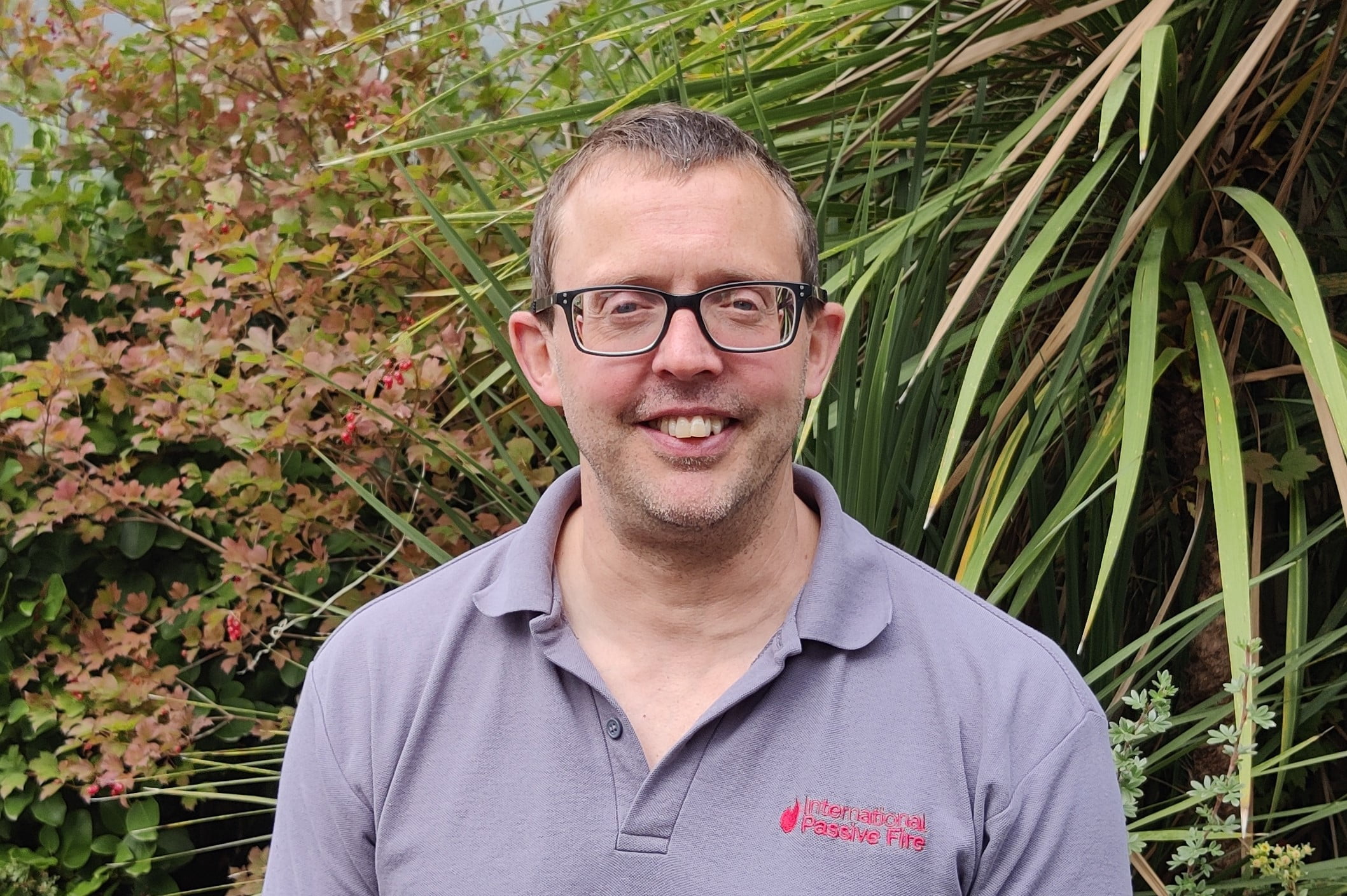 Meet Chris
In our next blog series, we are going to be getting to know each member of the International Passive Fire team. This week, we'll be interviewing Chris, our technical manager.
So Chris, how long have you been at IPF for?
Tell us a little bit about what you get up to on a day-to-day basis?
All things technical: I can sell and take any enquiries on all of our products. I also do steel paint calculation and estimation for loadings and amounts. I love giving recommendations on the best product for customer's jobs!
What is your favourite thing about working at IPF?
The staff are great. It's a fantastic team to work in.
Finally, tell us a fun fact about yourself
I've sailed the Atlantic in a concrete hull yacht.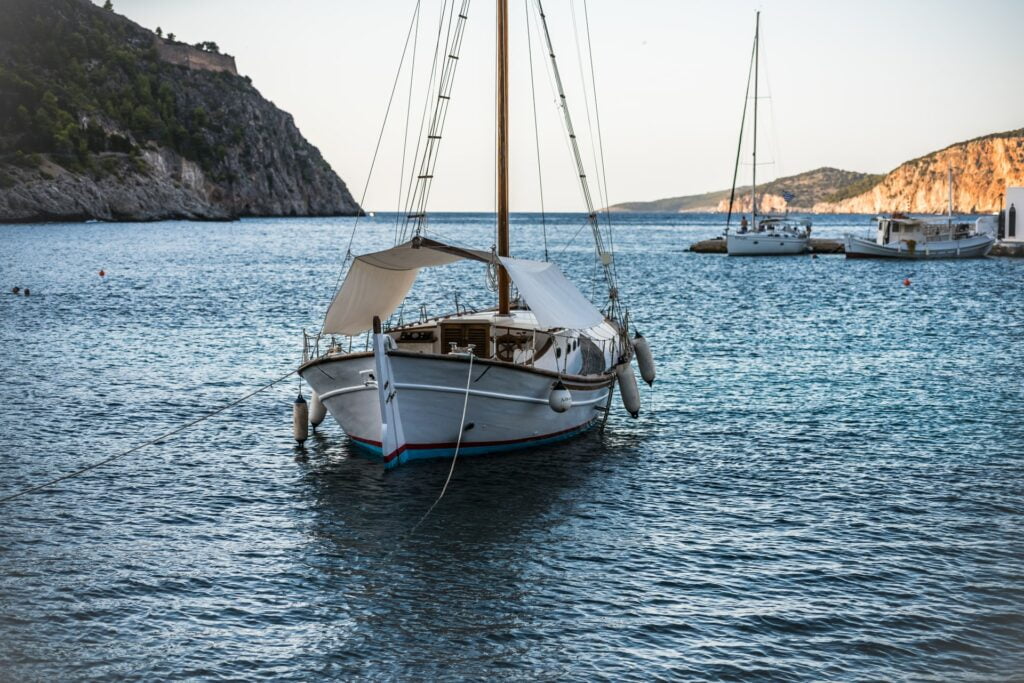 Go and check Chris out on his LinkedIn and check out part 2 (Meet Lorna) here