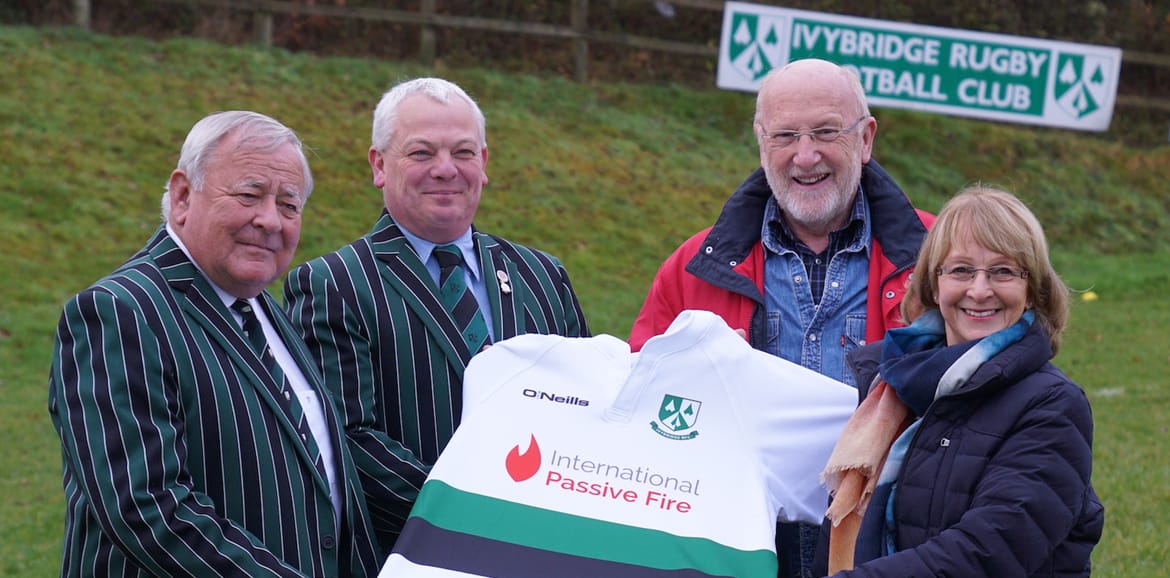 RFU County Championship (Devon Vs Cornwall)
With the upcoming RFU County Championship in a few months, excitement is building up across the country in all things rugby.
Our ongoing support of Ivybridge Rugby Club is one which we pride ourselves in and we have received great news from the rugby club. Ivy Bridge Rugby Club have been given the honour of hosting the Devon Vs Cornwall fixture on their ground on Saturday 13th May 2017. It is an exciting event for the club as almost 2000 spectators are expected to turn up for the match.
With this in mind, the RFU will be providing a large marquee, outside kitchens, toilets and other facilities as such a hosting reflects that the Devon RFC & the RFU recognise the club as the fore most Junior Club in Devon.
In terms of their recent performance, the club are now in 2nd place in the National 3 SW league which surpasses the expectations of all those at the club. We are expecting more updates over the coming weeks in regards to this encounter so keep tuned for more information in regards to the RFU County Championship.
For more club news, please visit: www.pitchero.com/clubs/ivybridge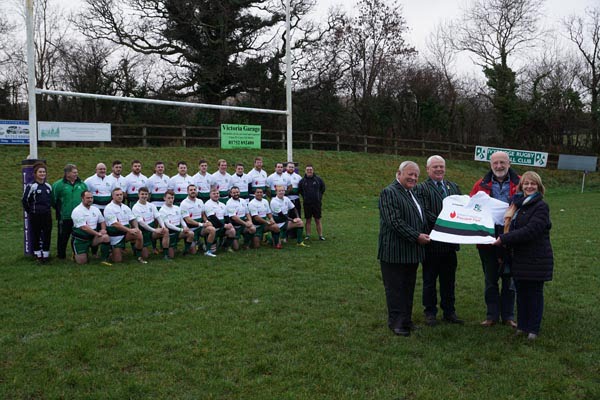 IPF Overview
International Passive Fire are a leading supplier of fireproof paint, heat resistant and fire retardant products into the trade. Based in Devon providing passive fire solutions across the UK and beyond.