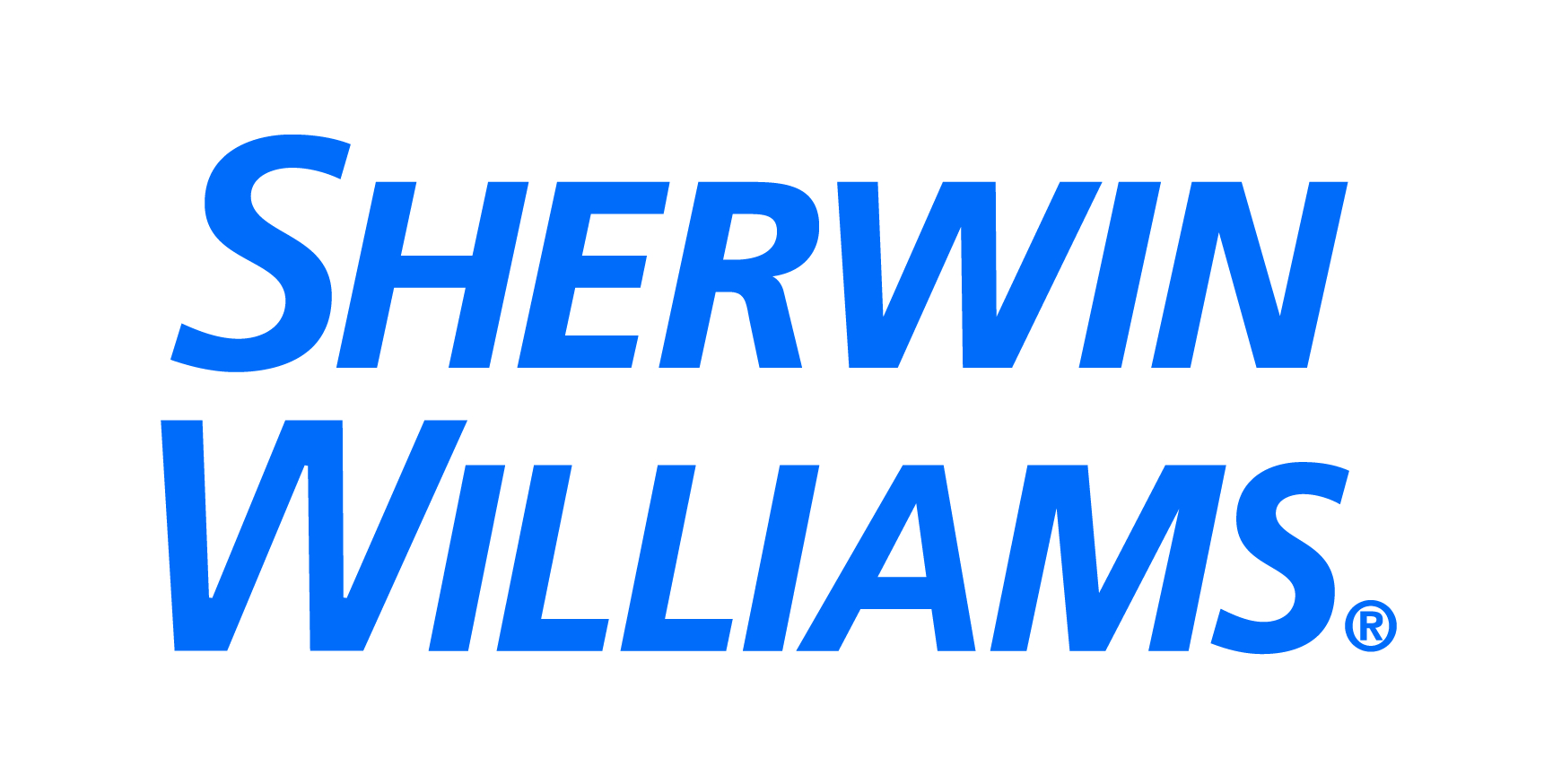 Sherwin-Williams
Sherwin-Williams is a major manufacturer of paints, including intumescent coatings for steel. As a multinational corporation, they have a variety of paints for different steel specifications. Many of their intumescent paints and compatible topcoats can now be purchased from our website.
Because of this we feel it is important that we wrote a short introduction about them as a brand.
History
Sherwin-Williams was founded in Ohio, USA, in 1866. Its head office still resides in Cleveland to this date, although it now operates in over 120 countries worldwide.
Originally, it supplied products which could be mixed together to produce paints, as ready-mixed paints were not commonplace. However, in 1880 it successfully launched a ready-mixed paint which was well regarded by the general public.
This new paint was long-lasting, partly due to its formulation, but also from its resealable tin, which Sherwin-Williams patented a few years earlier in 1877.
Over the years, the company has targeted various different industries and markets with specific paints, including:
The transportation industry
The construction industry
The consumer market
Its workforce of over 60,000 employees has aided its innovation into a vast array of industries at a world-class level.
Within its protective and marine coatings division, Sherwin-Williams developed the first intumescent coating to dry in a single hour. It also manufactures paints which can provide up to 2 hours fire protection.
For a free specification on your steels, or for technical information on any of our products, please contact us on 01752 690997 or email sales@fireproofpaint.co.uk